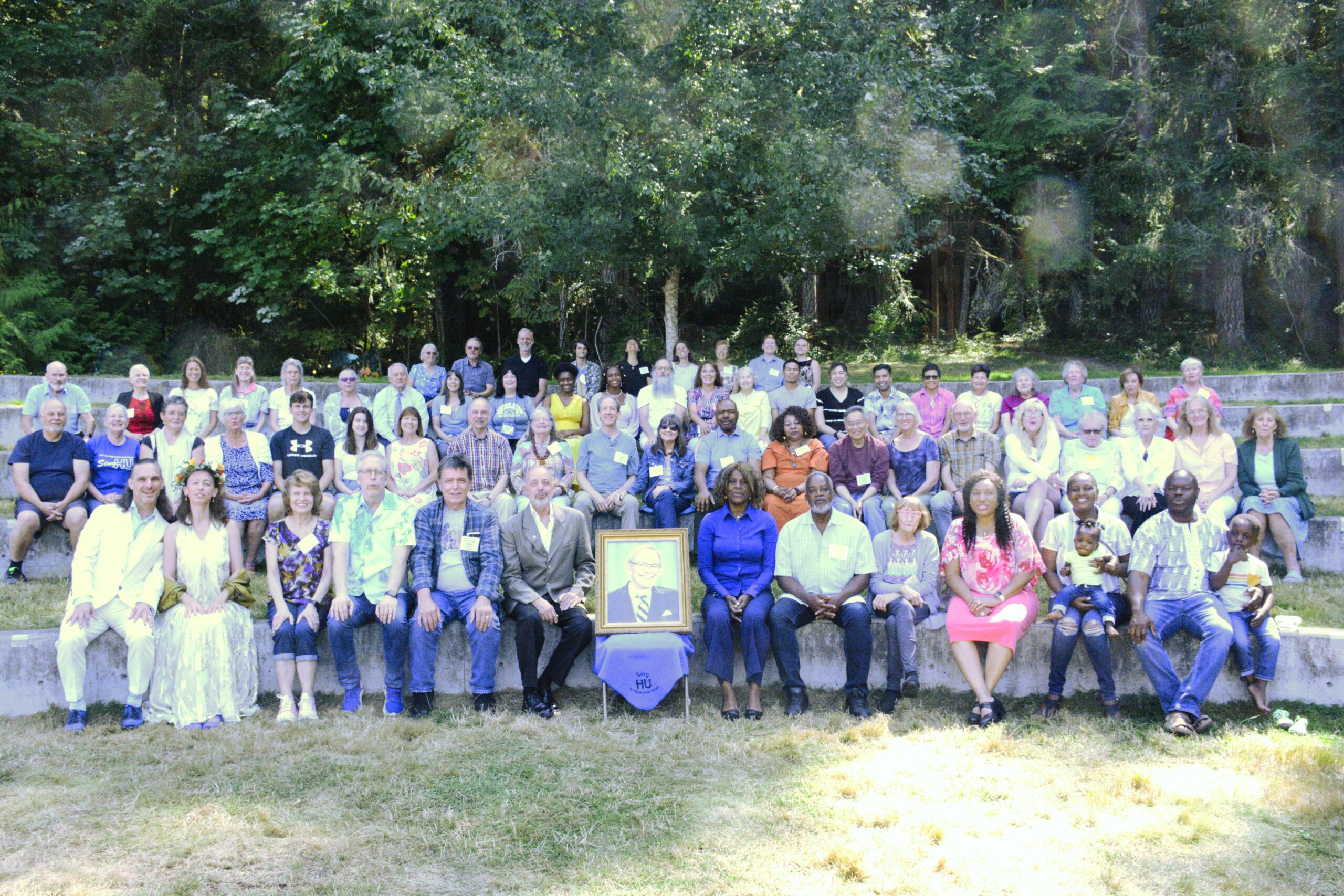 2023 ECK Soul Adventure Retreat at Seabeck
Wed, August 16 @ 4:30 pm

-

Sun, August 20 @ 1:00 pm
You are warmly invited to the 2023 Washington ECK Soul Adventure Retreat at the Seabeck Conference Center in Seabeck, WA.
"Becoming a Light to Others"
We're excited to let you know that the Washington Satsang Society is again hosting our annual retreat at the Seabeck Conference Center, located on Hood Canal just north of Bremerton.
An annual event for over 35 years now, our retreat at Seabeck is one of the most cherished ECK activities we do each year. We know many of you look forward to this special time when we come together in spiritual community to enjoy conversation, an uplifting program, and personal contemplative time to reflect on our own spiritual life.
Financial Assistance
If you need financial assistance, please contact Romana Paynter at (360) 521-8288 or cfo@eckwa.org
No COVID-19 Requirements
The Seabeck Conference Center has ended all COVID-19 restrictions. No proof of vaccination, testing results, or wearing masks is required.
Dates and Programs
We have scheduled August 16-20 as our official block of time at Seabeck, with specific programs listed below. All programs are scheduled in the new Pines building.
High Initiate (H. I.) Program – Thursday morning to Friday afternoon
Chela Program – Wednesday evening to Sunday morning
Children's Program – Friday evening to Sunday morning
Please feel free to arrive on Wednesday evening, August 16. We'll have an opening HU chant, short video of Sri Harold, and a music program for everyone to enjoy! You're also welcome to come hang out with friends, take personal time to reflect and contemplate, or just enjoy the beautiful surroundings at Seabeck.
REGISTRATION NOTE
If you register for Seabeck for Thursday, Friday, or Saturday and arrive earlier than 4:00 p.m., an additional $10 will be charged as part of the day fee required by the Seabeck Conference Center.
Guest Speaker — Rodney Jones
We are also excited to welcome Rodney Jones as our featured speaker. A gifted musician, teacher, writer, and performer, Rodney has served as a faculty member at both the Manhattan School of Music and The Julliard School in New York City. He first encountered the ECK teachings as a young boy when he happened to see a book by Paul Twitchell. Now an ECK cleric, Rodney speaks and performs regularly at ECK seminars around the world. We warmly welcome him to Washington, and to Seabeck!
Support Youth Attendance
WSS is underwriting the costs for youth and children to help make attendance for families more affordable. There are two ways to donate.
On Eventbrite – at the bottom of the ticket list, before you click the "checkout" button, you'll find an "Add-ons" option for "Supporting Youth Attendance"
On our WA ECK website (eckwa.org) – we added a donation page for supporting youth attendance.
Thank you so much for all the love and support you give!
See You There!
We look forward to being together again in our wonderful ECK community. See you there!
With love and thanks, in ECK,
The Seabeck Planning Team
Related Events