Welcome to Eckankar in Washington! This page offers some basic information about who we are.
You'll also find a personal message from the Regional ECK Spiritual Aide (RESA), who is the spiritual director for all Eckankar activities in the state. Below that, you'll find several links to the main Eckankar website with valuable information about the teachings of Eckankar, as well as stories from our ECK members and videos of Harold Klemp, the spiritual leader of Eckankar.
We're glad you're here, and hope you discover something here that will help you take another step on your own spiritual journey home to God.
Who We Are
Eckankar in Washington was incorporated by the state of Washington in 1987. We are officially known as the Washington Satsang Society, and are a chartered affiliate of Eckankar, our parent organization, whose international headquarters are located in Chanhassen, Minnesota.
A Regional ECK Spiritual Aide (RESA) is appointed to oversee Eckankar activities throughout the state. The RESA is assisted by an extensive organization of volunteers who coordinate regional and local activities. There are currently twelve service areas in Washington. These Eckankar Centers and ECK Information Centers serve as a place where new people can find out more about Eckankar and attend Eckankar activities and events, most of which are free and open to the public.
We're glad you're here on our website, and welcome you to explore and learn more. Feel free to contact us if you have any questions. We're glad to assist you!
Bellingham
Bremerton
Ellensburg
Wenatchee / North Central
Olympia
Seattle
Sequim
Snohomish
Spokane
Tacoma
Tri-Cities
Vancouver
You are Soul. It is the real you. You are a timeless, deathless spark of God—in love, strength, and beauty—upheld by the always present Light and Sound, the Holy Spirit.
—Harold Klemp, The Spiritual Life, p. 75
The Regional ECK Spiritual Aide for Washington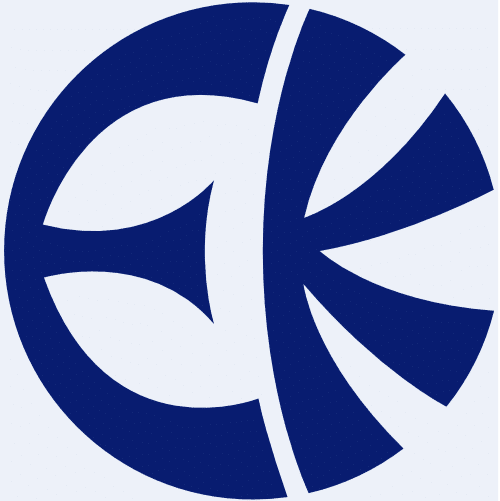 Dear Friend,
Welcome to Eckankar in Washington! Eckankar is the path of spiritual freedom. No matter what religion or spiritual teaching you follow, perhaps you, too, have felt that inner pull toward greater spiritual freedom, heard that inner voice, or had a personal spiritual experience that helps you know the right choice to make, the next step to take, or gives you the confidence to make an important change in your life. This inner guidance is always available to help us walk the path toward spiritual freedom in our own unique way.
In the booklet ECK Wisdom on Spiritual Freedom, Harold Klemp, the spiritual leader of Eckankar, writes, "Soul is an eagle, but we must recognize our identity. As an eagle, we have to accept the responsibility of being ourselves, and not react to other people's emotions, viewpoints, and efforts to control us. We have to be cause in our own lives and not the effect of others. That is the difference between a free man and a slave. Spiritual freedom is living to your full potential—heart, mind, and Soul. What could be more satisfying?"
Eckankar is a teaching that relies on our having personal spiritual experiences, and gives us the tools to deepen and develop them further. There are spiritual discussion groups, HU Chants, workshops, and introductory talks happening throughout the state that you are welcome to attend. Eckankar also offers monthly discourses (lessons) to those who choose to become members. These advanced spiritual lessons may be studied either privately, or in a class where you can discuss the material with others to gain further insight.
Many have found that Eckankar is a wonderful path toward spiritual freedom. I wish you the best on your spiritual journey, and hope that learning more about Eckankar will help you further along the way.
With Love,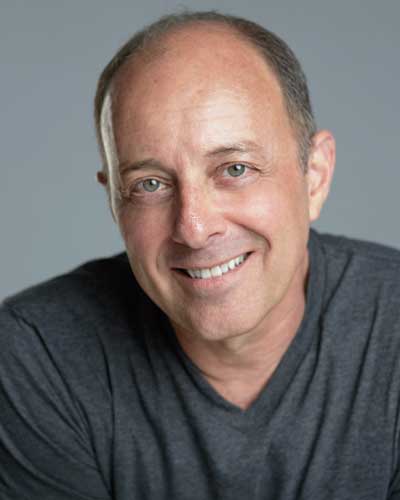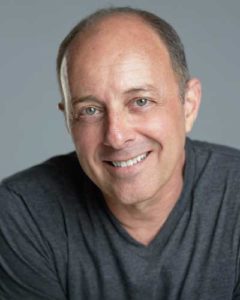 Frank Martorelli
Regional ECK Spiritual Aide for Washington
About ECKANKAR
Eckankar means "Co-worker with God." It offers ways to explore your own unique and natural relationship with the Divine.
With the personalized study that is a part of Eckankar, you get divine guidance to apply in your everyday life and on your journey home to God. The full experience of God is possible in this lifetime!
The links below will take you to the official Eckankar website where you can learn more about the teachings of ECKANKAR.
The following blogs have many real-life stories from members of Eckankar that open the heart and bring to life the reality of Spirit in daily life. On the YouTube playlist, you will hear the words of our spiritual leader, Harold Klemp, who shares spiritual insights to help you on your spiritual journey and words of wisdom that could change your life.