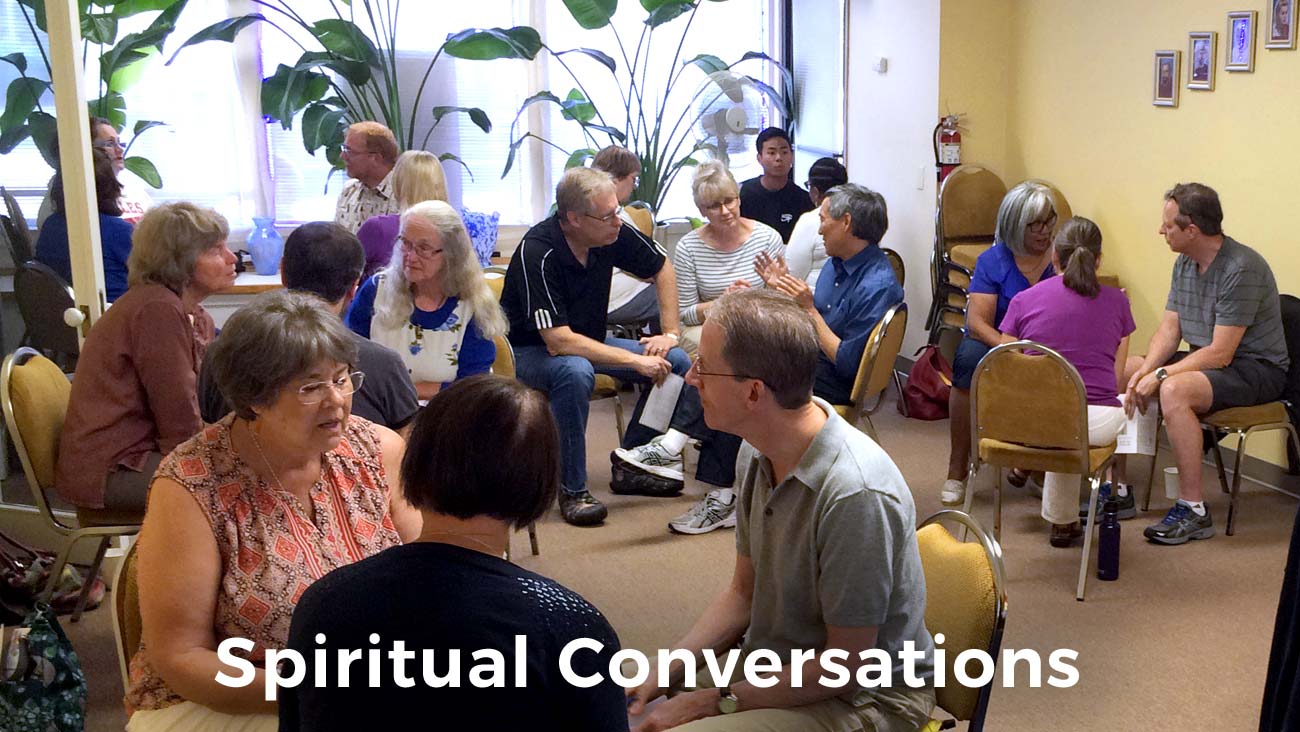 "Making the Choice between Power and Love" – Spiritual Discussion (online)
Sun, May 14 @ 11:00 am

-

12:30 pm
"Making the Choice between Power and Love"
        "The mind has a power to make you believe you are always right. That's why a headstrong person acts so smart. He thinks he's always right, though he's often wrong.
        If guided by divine love, we are more likely to change our minds when new information comes along. We're quicker to admit that an earlier decision based on sketchy information needs to change. Those under the guidance of the ECK, or Holy Spirit, are always alert."
                         
                  –Harold Klemp, Youth Ask a Modern Prophet about Life, Love, and God, p. 115
This online discussion is an opportunity for people from different walks of life to share their own ideas, insights, and beliefs about the spiritual concepts of power and love.
Spiritual conversations are a wonderful way for people to share stories, ideas, insights, and personal experiences about a variety of topics that show how Spirit is working in your life. These discussions are relaxed, welcoming, and genuine, and are for anyone who wants to explore their spiritual life more deeply with others in openhearted conversation.
All are welcome! Come join in!
Please contact Frank Martorelli at resa@eckwa.org for the Zoom link to join in.
Related Events