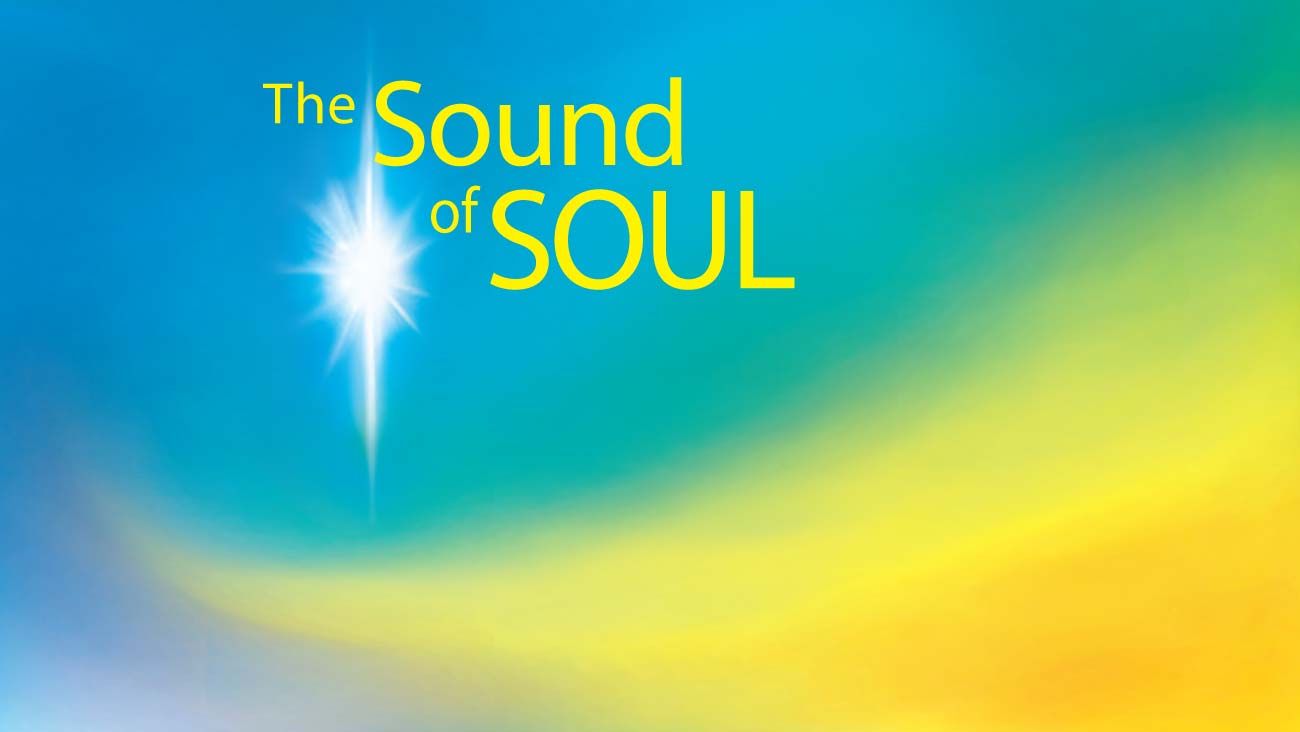 "Easy Ways to Connect with Divine Spirit Everyday"-Experience HU, the Sound of Soul (online)
January 28, 2024 @ 2:00 pm

-

3:00 pm
Easy Ways to Connect with Divine Spirit Everyday
Each day provides us an opportunity to connect with our higher self and with the Divine. Taking time for this inner connection can help you find relief, guidance, and peace in turbulent times; it can help uplift you to view life from a higher perspective. Singing HU is an easy way to make this inner connection.
Singing or chanting HU is an ancient practice that has been used by many different cultures. It can be practiced by anyone, anywhere, and under any circumstances. All can benefit from the HU.
Other benefits may include:
· spiritual self-discovery and love
· healing of the heart
· freedom in expanded awareness
· presence of divine love
During this online call, this simple spiritual exercise will be demonstrated, then done voluntarily by participants. This will be followed by a spiritual discussion.
Please contact Greg and Sarah at gregandsarahsebastian@gmail.com for the Zoom link or dial-in number.
More information about HU can be found here: www.thesoundofsoul.org
Related Events