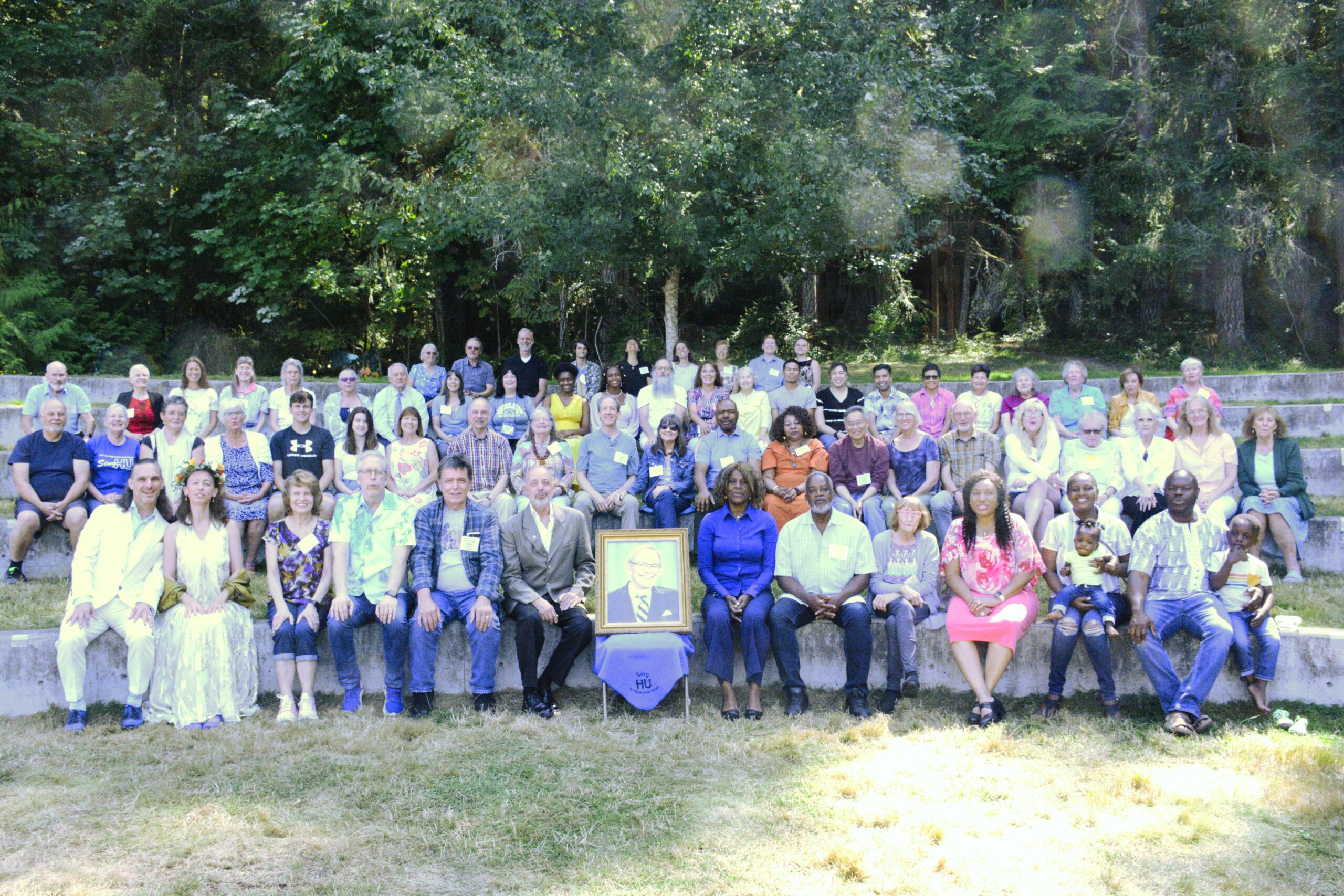 "Celebrating the Gift of Life" – An Afternoon in ECK (Mukilteo)
Sun, April 30 @ 2:00 pm

-

6:00 pm
Event Title:
"Celebrating the Gift of Life" – An Afternoon in ECK
Description:
This Afternoon in ECK is a special event hosted by the Eckankar community in Snohomish. It will be held on April 30, 2023, from 2–6pm at the Rosehill Community Center in Mukilteo.
Besides regular ECK activities and events happening throughout the state, there are sometimes special ECK events that bring the community together in a unique way. It could be an ECK Celebration of Life, such as a marriage, consecration, or memorial service, or it could be a music event, social gathering, or participation in a local fair or festival. 
Whatever the occasion, these special events are a joyous time for the community to come together in fellowship and love. We hope you're able to join us for this Afternoon in ECK on April 30. 
Please contact Jackie Finch at snohomish@eckwa.org for more information. 
Related Events