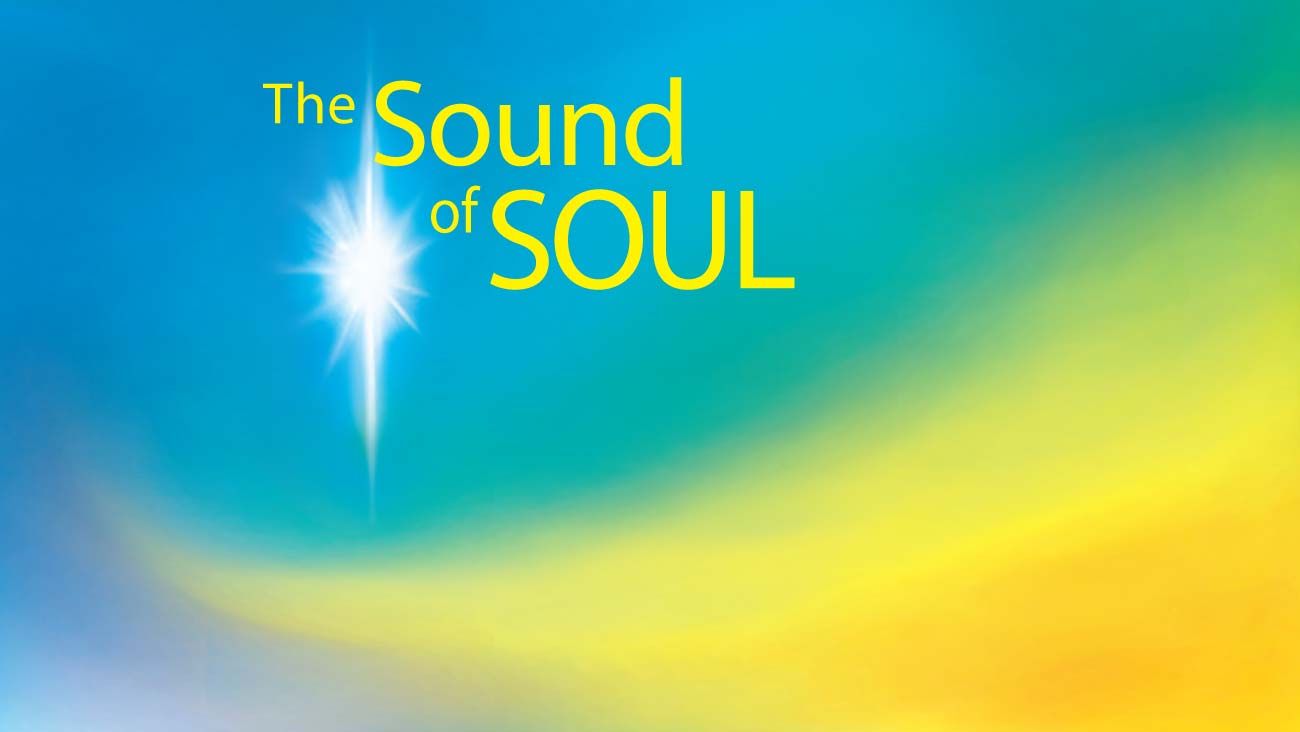 "Awaken to Higher Consciousness: Tune into the Sound Current with HU"–Sound of Soul Event (in person–Bellingham)
January 5, 2024 @ 7:00 pm

-

8:00 pm
(in person event)
Bellingham ECK Center
4340 Pacific Hwy #102B
Bellingham, WA 98226
The Sound of Soul event offers an opportunity to experience a 15-20 minute HU Chant, followed by a brief contemplation, and a short period of relaxed, authentic spiritual conversation.  
HU is an ancient and sacred name for God. It can be used by anyone and is meant to enhance one's spiritual experiences with their existing religion or spiritual path.
Singing HU can:
Expand your awareness

Help you experience divine love

Heal a broken heart

Offer solace during times of grief

Bring peace and calm
Refreshments and fellowship often happen afterwards, where people can enjoy community with others of like heart who share a desire to explore their own connection with God or Divine Spirit.  
This event is sponsored by Eckankar. For more information, go to https://www.TheSoundofSoul.org. 
This Sound of Soul event in Bellingham is open to everyone. Please contact Dianne Gillespie at bellingham@eckwa.org for more information. 
Related Events