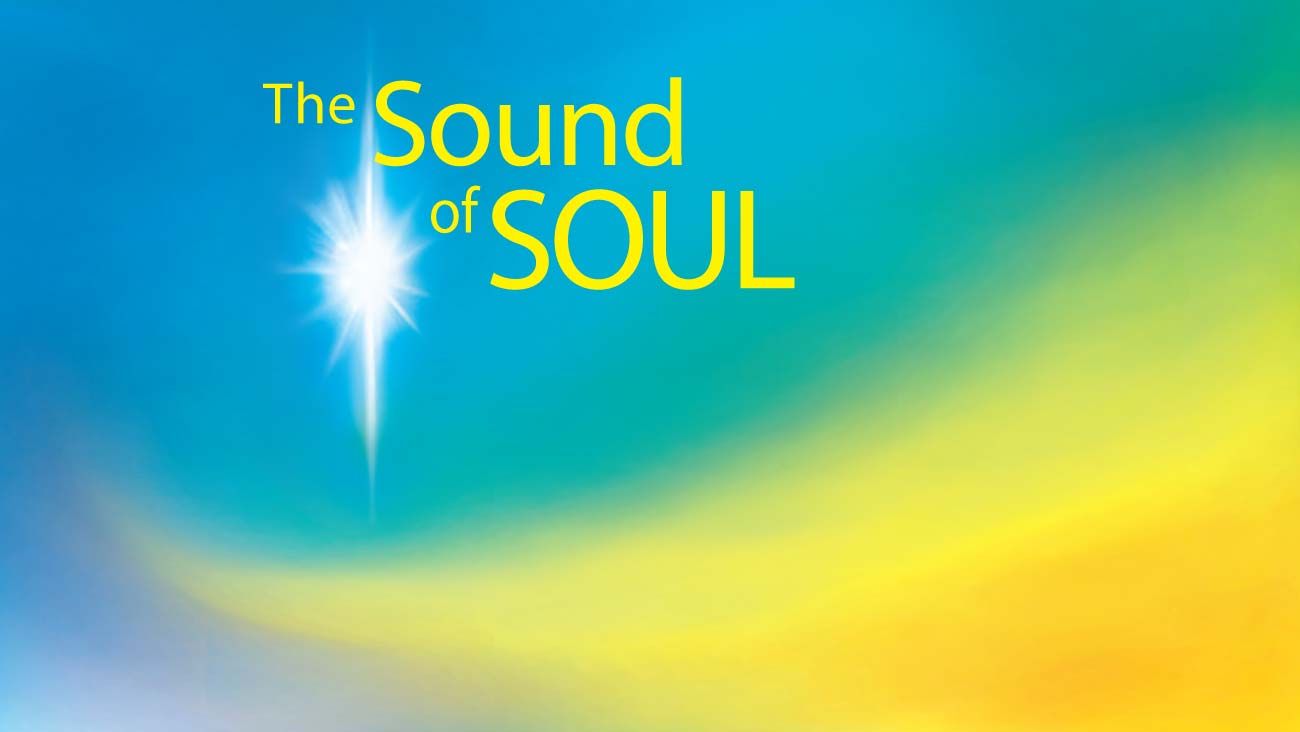 The Sound of Soul (Spokane)
July 4, 2021 @ 10:00 am

-

11:00 am
Welcome to the world of HU, an ancient, universal name for God. This sacred word can spiritually uplift people of any religion, culture, or walk of life. It is freely given—a gift beyond measure….
HU is the Sound of Soul.
During this Meetup, we will sing or chant the word HU for about 20 minutes followed by a short period of silent contemplation. Then a group discussion followed by fellowship. Learn more about HU at http://www.miraclesinyourlife.org or http://www.hearhu.org.
Related Events