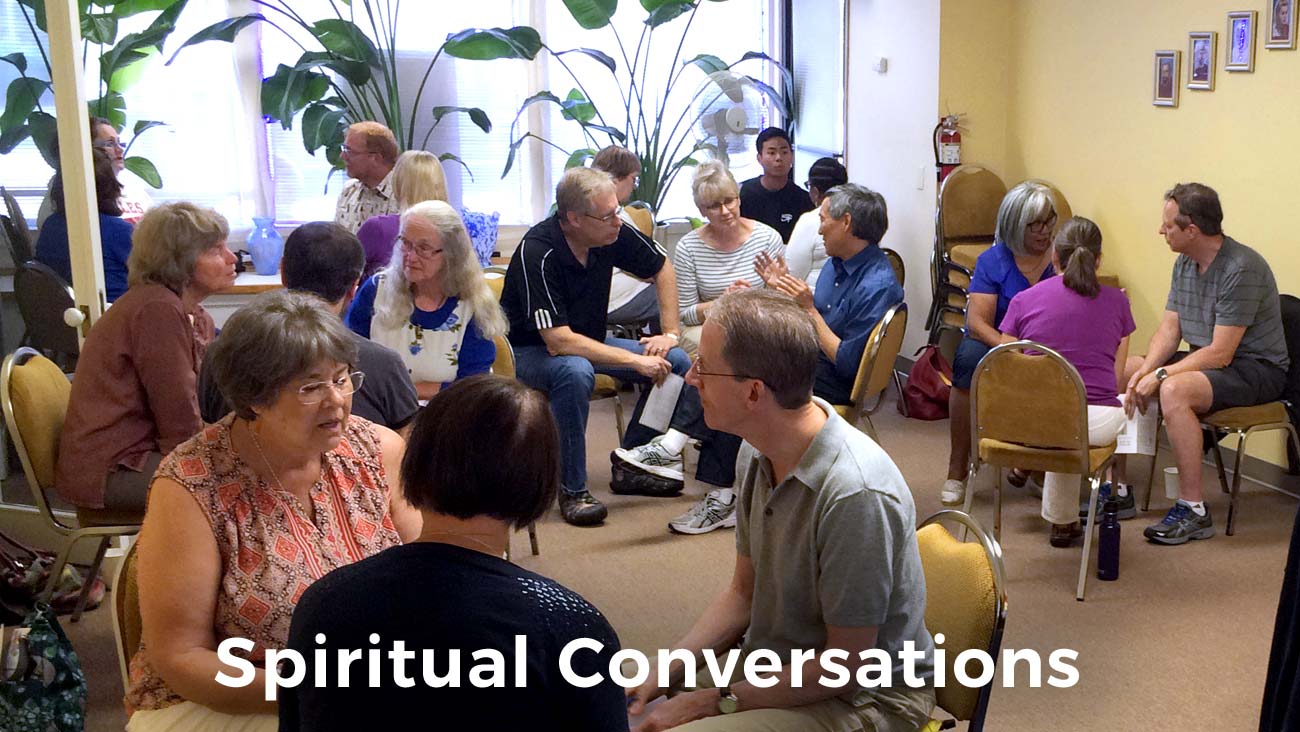 Spiritual Explorations: "Life After Death: What Happens When We Die?" (Bellingham)
Sat, September 17 @ 2:00 pm

-

3:30 pm
Spiritual Explorations Event
"Life After Death – What Happens When We Die?"
Saturday, September 17  – 2:00 -3:30 pm
This is a hybrid event. You may attend either in person or online.
Attend in person:
Eckankar Center of Bellingham
4340 Pacific Highway  #102B
Bellingham, WA 98226
Attend online: request a Zoom link at lindawalker@eckwa.org
This Spiritual Explorations event is based on the small book ECK Wisdom on Life After Death, by Harold Klemp.  Available for $3 at the Eckankar Center in Bellingham, or online at your favorite e-book vendor for $.99. Please read before we meet on September 17.
Spiritual Exploration classes offer a way to understand your spiritual experiences and explore your deepest questions in a friendly setting. Classes are led by facilitators who are good listeners well versed in the ECK teachings.
Visitors often remark on how accepting and validating these classes are. You'll likely meet others who've had experiences and questions similar to yours.
Eckankar respects your spiritual freedom. No one will push their beliefs or perspectives on you. The class offers tools to find greater understanding of your experiences and a sense of joy and meaning in your life.
We welcome people of all faiths and backgrounds.
This series on Spiritual Exploration topics will continue to meet once a month with a new spiritual topic for each month.
Related Events