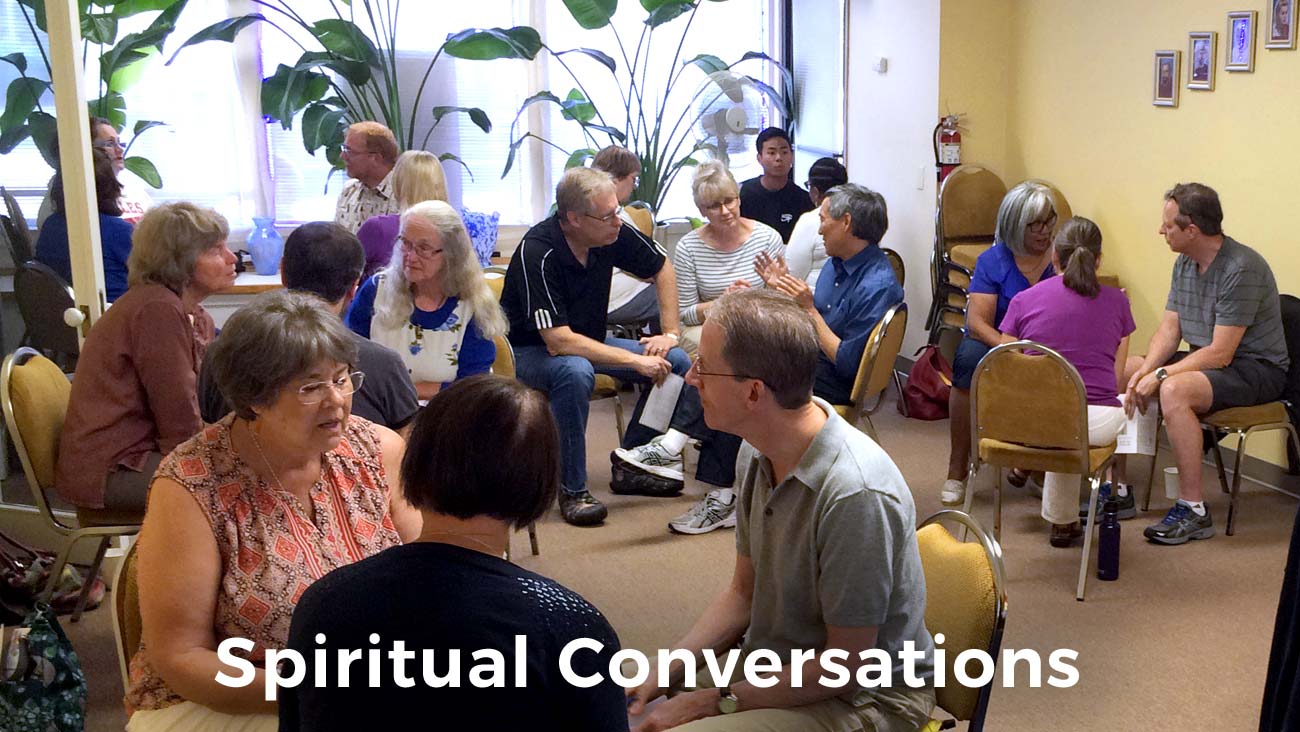 Spiritual Discussion: "The Wonder of Soul Travel"
Sun, December 12 @ 11:00 am

-

12:30 pm
"The traditional concept of Soul is that you have one, but It is distant from your everyday life and becomes important only when your physical body ceases to exist. The ECKist believes, however, that each person IS Soul and that Soul is the essential and permanent center of our being. It can never be lost.
The pressures of the modern world make it easy to forget who we are. Our physical senses and emotions become overwhelmed, and we lose Soul's spiritual view. Regaining this view is called Soul Travel. And Soul Travel is accomplished by practicing the Spiritual Exercises of ECK on a daily basis.
Many people experience Soul Travel as an expansion of awareness and knowingness: an inner nudge to call a friend, or seeing beyond your current difficulties to a deeper meaning. Others may have dramatic experiences full of spiritual majesty. In Eckankar, you learn to prove spiritual truths yourself through personal experience."
–Harold Klemp, Eckankar, Ancient Wisdom for Today, p. 13-14
Spiritual conversations are a wonderful way for people to share stories, ideas, insights, and personal experiences about a variety of topics that show how Spirit is working in your life. These discussions are relaxed, welcoming, and genuine, and are for anyone who wants to explore their spiritual life more deeply with others in openhearted conversation.
All are welcome! Come join in!
This ONLINE discussion is hosted by Eckankar in Washington and is open to everyone. Please contact Frank Martorelli at resa@eckwa.org for the online link (Zoom) to join in.
Related Events