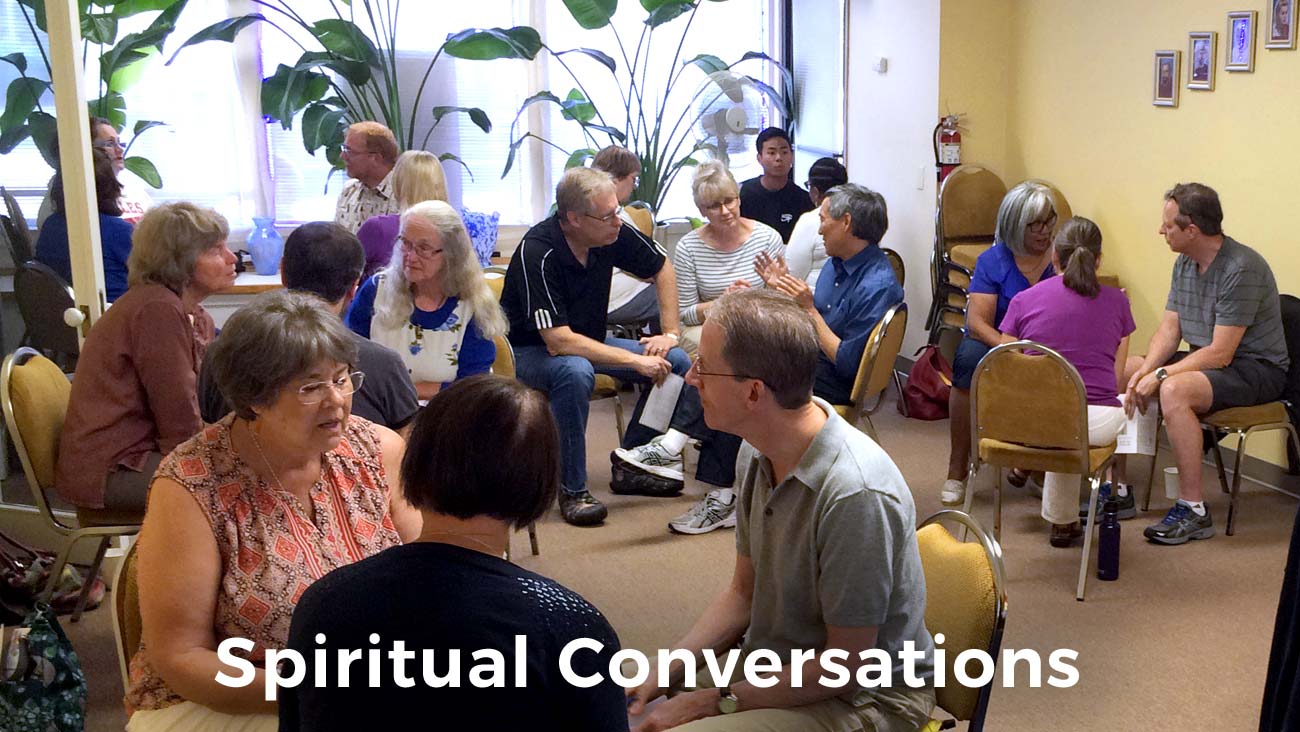 Spiritual Discussion: "Parenting in ECK" (statewide)
Sun, May 15 @ 1:00 pm

-

2:30 pm
Inviting all ECK parents to join us on Sunday, May 15, at 1:00 p.m. for a *meet and greet* conversation about "Parenting in Eckankar."
Whether you're a new parent or seasoned in the process, it would be wonderful to share how we include the ECK in our family lives. We invite you to bring your questions, tell your stories, and share your insights.
Spiritual conversations are a wonderful way for people to engage in a variety of topics that show how Spirit is working in your life. This discussion is relaxed, welcoming, and genuine, and for anyone who wants to meet other parents and explore how their spiritual life and parenting intertwine. We hope to create a space where ECK parents can have a monthly discussion with each other.
**Agenda**
* Introduction of Event
* HU song
* Parents introduce themselves/ their family
* Discussion
* Video of the Mahanta speaking about ECK families
* Close
*"ECK is an individual study. Children will, as we all do, experience ECK in their own way and not as their parents or as other children do. So, make no comparisons, even in your own mind or attitudes concerning their actions or reactions to the discourses. Be completely willing for them to do or say whatever is real to them about ECK or the discourses."*
–Paul Twitchell, "*Your Children and the ECK Discourses*"
This ONLINE discussion is hosted by Eckankar in Washington and is open to ALL parents who might be interested. Please contact Frank at resa@eckwa.org for the Zoom link to the discussion.
Related Events