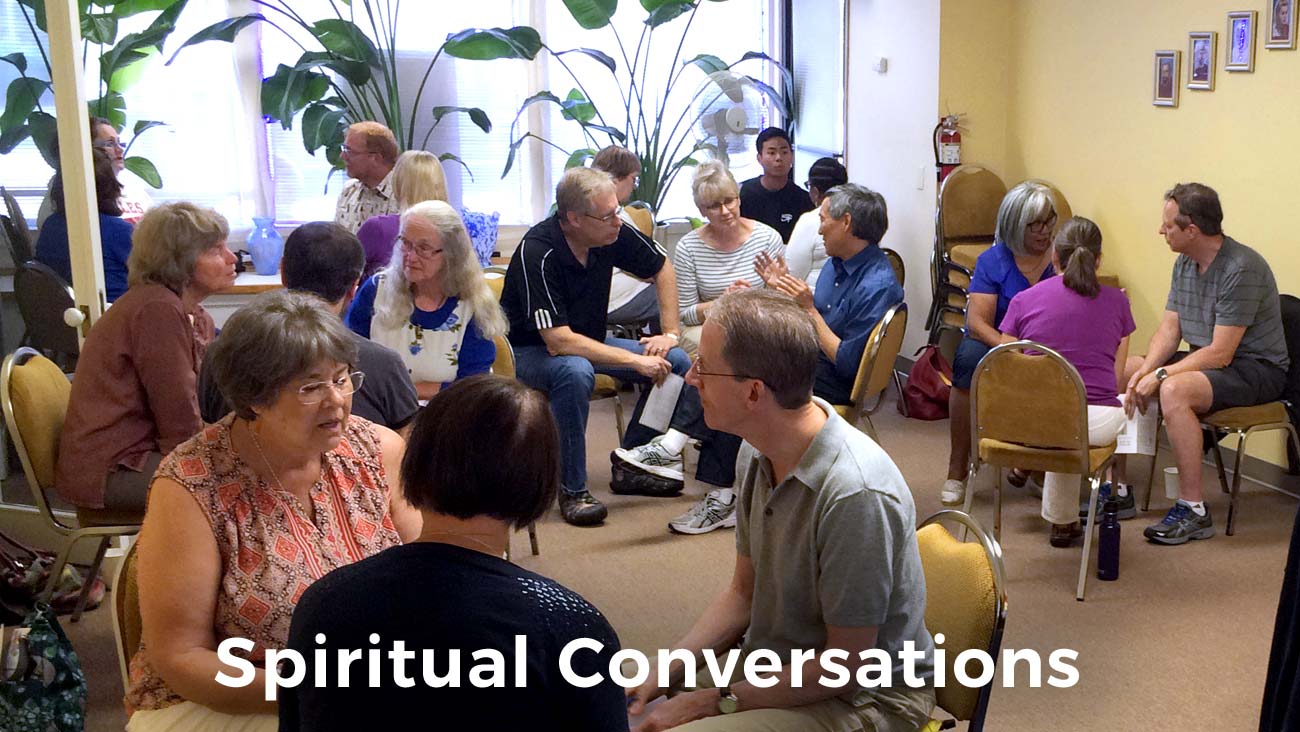 Spiritual Conversation: Do Animals Feel Love?
Sun, June 14 @ 11:00 am

-

12:30 pm
This is an online event. Spiritual conversations are a wonderful way for people to share stories, ideas, insights, and personal experiences about a variety of topics that show how Spirit is working in your life. These discussions are relaxed, welcoming, and genuine, and are for anyone who wants to explore their spiritual life more deeply with others in open-hearted conversation. All are welcome! Come join in!
This is an ONLINE event and all are welcome. Please contact Frank Martorelli at resa@eckwa.org for more information, including the online link to the event.

"Paul (Twitchell) said it was very important for him to have a pet when he was young, because a pet gives complete attention and devotion to the owner. Some people need this, especially children.
At different stages in our life we find it very, very helpful that Divine Spirit has sent such a good friend, a dog or a cat or a parakeet, even a goldfish. Something to show the divine love that is so necessary for all beings.
A pet teaches children how to love, or at least it doesn't shut off the loving which is normal and natural for children. It gives them an outlet. It's a very important foundation for the future."

—Harold Klemp, Our Spiritual Wake-Up Calls, p. 48

Related Events