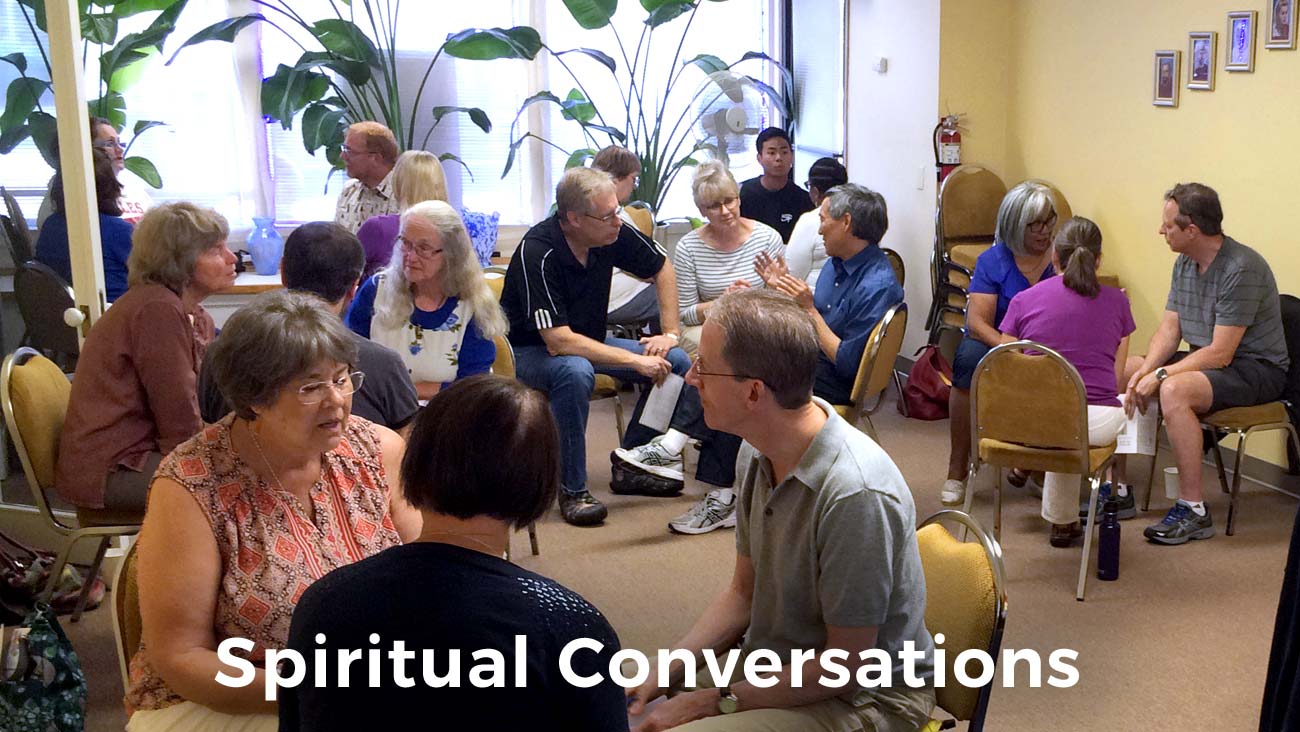 Spirit: A Connection With All Life
Tue, July 14 @ 7:00 pm

-

8:00 pm
Are spirit and energy the same thing? Energy is received and sent through all our actions in this world. Actions are experienced in body, heart, and mind.
Two forms of energy are light and sound. Our eyes and ears allow us to see light and hear sound in the physical body. What we see and hear is controlled by our attention, mostly by choice, sometimes not. Our interpretation of what we see and hear is unique.
What we see and hear physically is limited to a small range of energy frequency of light and sound. The frequency range extends beyond this, in both directions without end.
An example is radio waves, carrying tv signals we cannot see or hear. These waves are interpreted by our TVs to produce the shows we watch and hear. Yet, we cannot "see" and "hear" the signals through our eyes and ears.
Yet our viewpoints of life and experiences are unique. Let's take a deeper look at this in our online conversation.
Here are some questions we can explore:
– Is spirit the same as energy?
– What is our experience when see and hear with our hearts and minds? How about our higher self?
– How can we choose the viewpoint we desire to "see" and "hear" life from?
– If we perceive spirit, can this connect us with all life?
All are welcome to join in this safe and comfortable conversation. Each one is respected for the journey they are on and the wisdom they share. I look forward to chatting with you. Please contact Gary at gahana@comcast.com for the link to the conference or the dial-in number and passcode.
Related Events