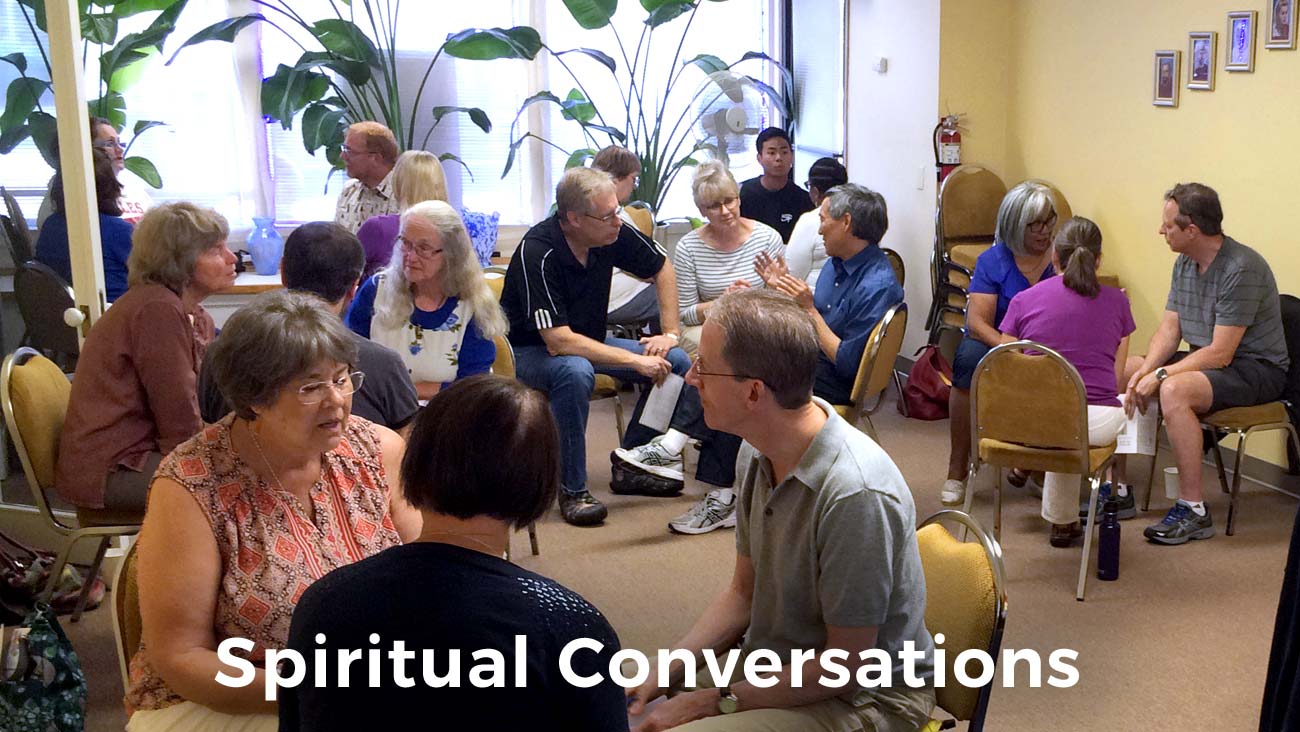 Soul Travel: Spiritual Freedom in Times of Restriction
Sat, July 25 @ 4:00 pm

-

5:30 pm
How our world has changed since the coronavirus entered the arena of life. It certainly has been a time to slow down and a time to reflect on our lives. Many wonder if anything will ever be the same or if they will have the freedom of movement they once had. Challenges like we face today can be an opportunity to find freedom within ourselves and remember who we really are as Soul; they can actually be the catapult to greater awareness and inner happiness. Come share with us as we explore how Soul Travel can help us transform our lives to deeper meaning and more freedom even in times of restriction.
"Soul Travel, in a broad sense, is of much value because it is a link to the expansion of consciousness. The rule of destiny holds that people at some time will begin to awaken to who and what they are. A knowledge of past lives may also open to them by way of dreams or deja vu. A few catch a glimpse of future events."
Spiritual Experiences Guidebook, Pg 22
By Harold Klemp
This is an online event. To obtain the online web link or phone number and passcode, contact Graece at Ellensburg@eckwa.org.
Related Events