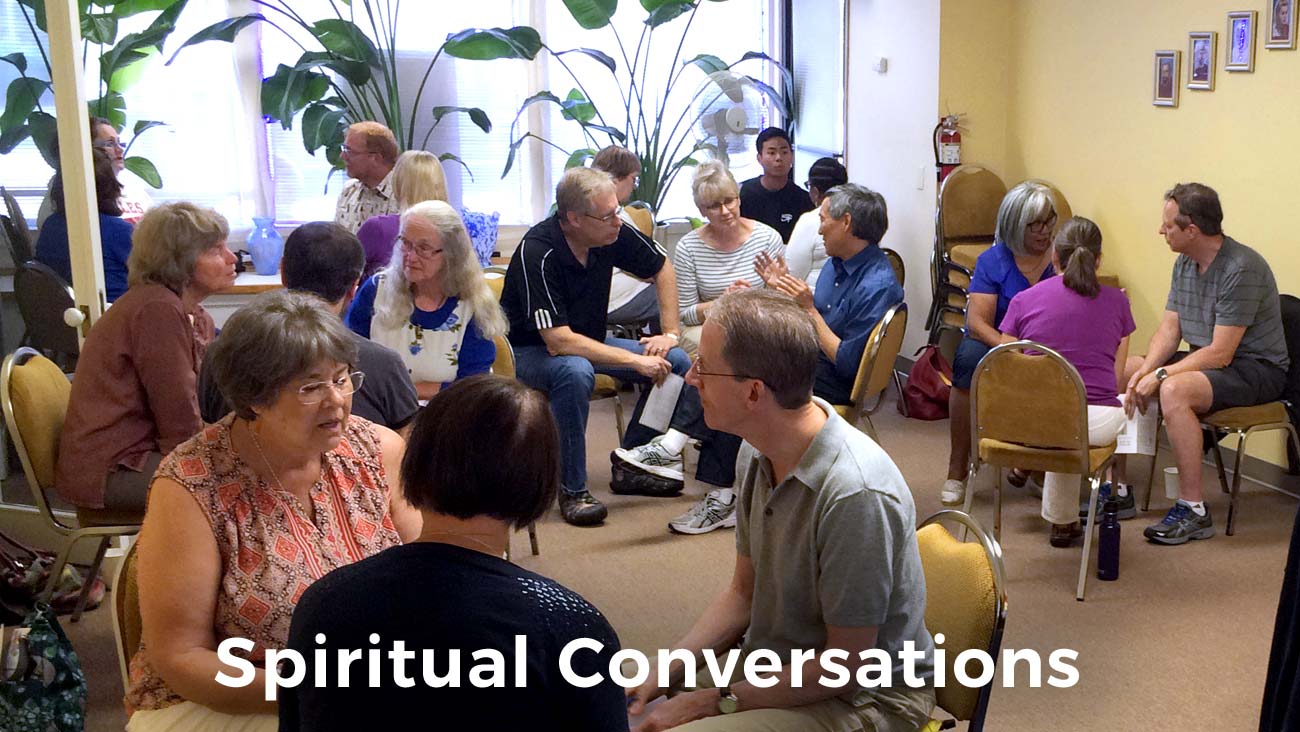 Sharing Spiritual Wisdom on Inner Guidance and Protection
Tue, June 16 @ 7:00 pm

-

8:00 pm
Who can I trust when all else fails?
Inner guidance can come as a nudge, a dream, a vision, or a quiet voice within you. It is different for each us and can be different each time we experience it.
Topics for discussion to include:
– Spiritual guides, teachers, masters, God
– Personal experiences with inner guidance
– Benefits and lessons learned from this guidance
– Techniques to get in touch with your inner guidance like prayer, meditation, contemplation, dreams or other methods
All are welcome to join in this safe and comfortable conversation. Each one is respected for the journey they are on and the wisdom they share. I look forward to chatting with you. Please contact Gary at gahana@comcast.com for the link to the conference or the dial-in number and passcode.
Related Events