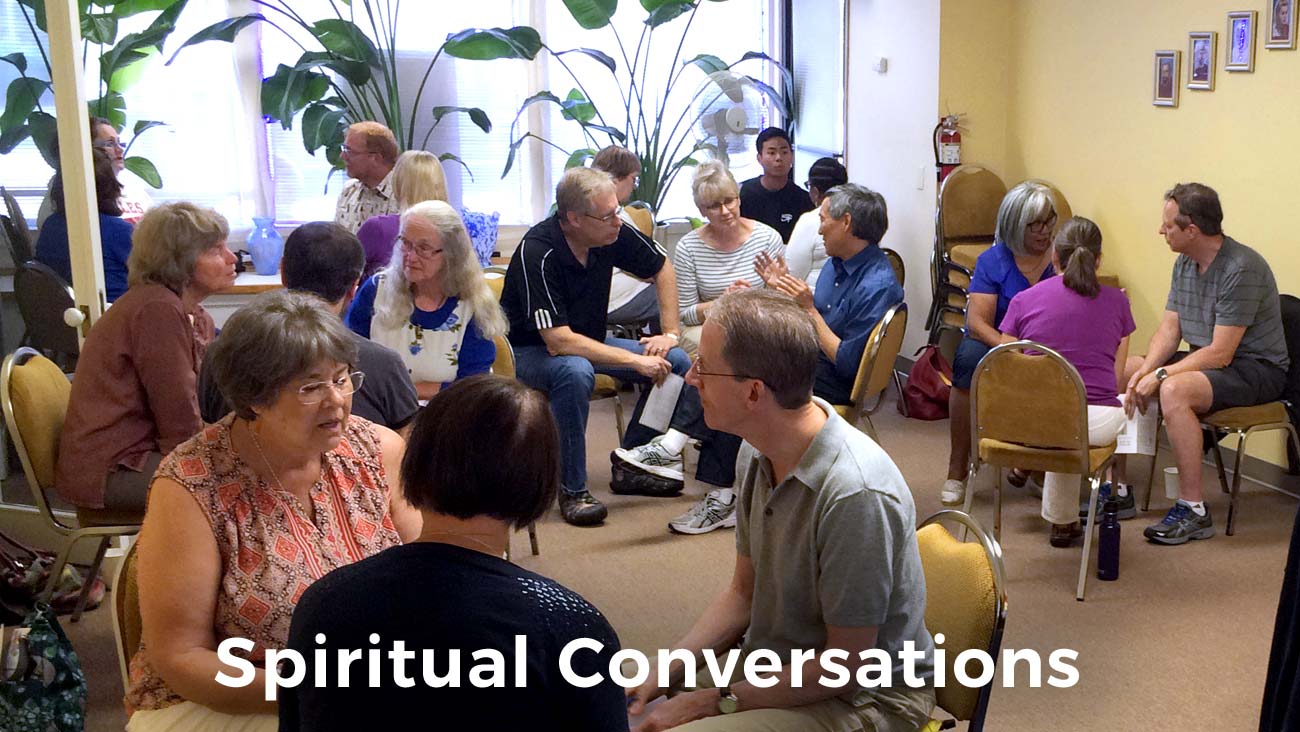 Post Seminar Discussion
November 29, 2020 @ 11:00 am

-

1:00 pm
Continue your celebration of the new spiritual year, The Year of Thanksgiving, by attending our online "Soul Adventure Seminar Experience Sharing and Virtual Potluck". We will share stories, lessons, and love we have experienced while the "Soul Adventure" seminar has been in progress. Additionally, feel free to bring a beverage, snack, or meal to enjoy during our virtual potluck.
In order to get the most out of our chat, please view the online seminar at www.ECKSoulAdventure.org. If you are new to Eckankar, registration is complimentary. The seminar is available for viewing through November 30th.
Jon Resh will facilitate the discussion. I look forward to seeing you then!

Please RSVP to Jon at president@eckwa.org.

He will send out the invitation with the Zoom link and call in number.




"Discover how this profound secret to spiritual living can help you navigate every moment of your life."
Related Events