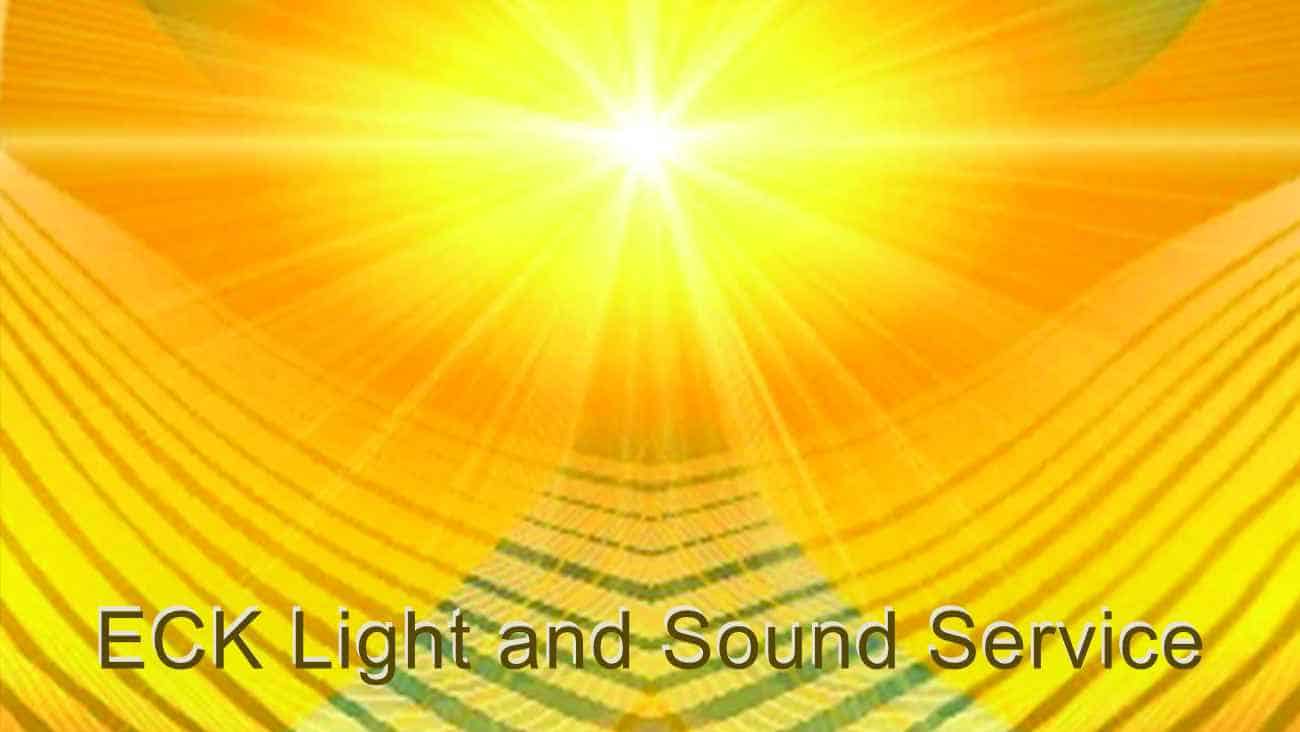 Online ECK Light and Sound Service
Sun, February 20 @ 10:00 am

-

11:00 am
We are excited to announce online ECK Light & Sound Services (ELSS) in Washington! They will be held at 10 a.m. (PST) the third Sunday of each month on Zoom.
This first ELSS is titled, "Past Lives–Present Opportunities" and will feature music by Greg Sebastian and Sarah Oxford, as well as breakout rooms for smaller groups to have discussions on the topic The service will be officiated by Jon Resh, President for ECKANKAR in Washington.


Past Lives – Present Opportunities


Why remember past lives?
We need to understand that the challenges we face today involve all sorts of past-life experiences. Once we gain awareness of these links to other lives, it's possible to handle our challenges in a better way this time around. We can end a chain of karma that has hung on for centuries.
All debts must be repaid before one gains spiritual freedom.


–Harold Klemp, Past Lives, Dreams, and Soul Travel, p. 35

Please join us at this love-filled event. You can invite family and friends and become a more conscious part of this network of love in Washington and beyond.
To receive the Zoom link for this event, please RSVP to Julie Greenwood at northcentral@eckwa.org.
Related Events