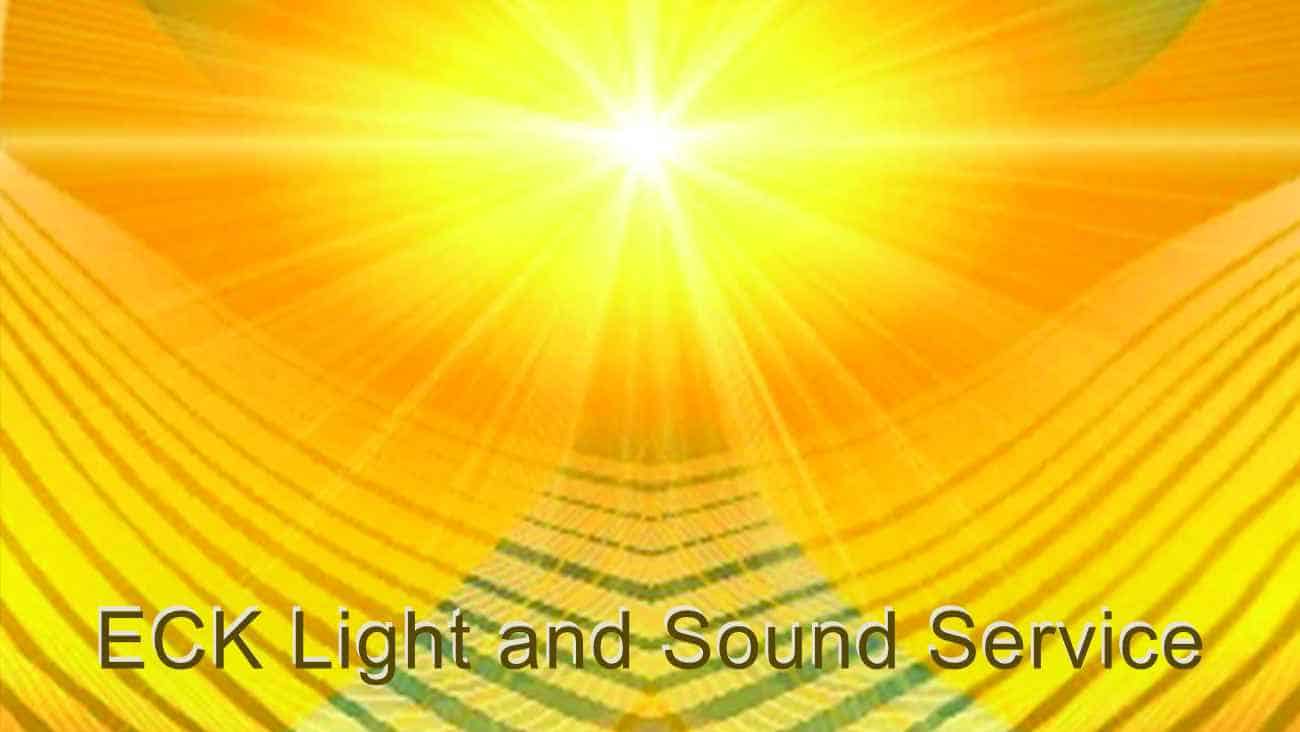 (online) ECK Light and Sound Service (statewide)
January 15, 2023 @ 10:00 am

-

11:00 am
The online ECK Light & Sound Service in Washington is held every other month at 10 a.m. (PST) on the third Sunday, on Zoom.
Topic for September 18: "Gifts of the Light and Sound of God"
Officiator: Teresa St. George
"The Light and Sound of God are the two aspects of the Holy Spirit that equal divine love. The highest form of love that you can bring into your life is through the Light and Sound."

"So if you want to lift yourself to a higher state of consciousness – so that the political issues, the family issues, the social issues of the day do not throw you out of balance, so that you can find a happier, more contented life while living here – sing HU, the most beautiful prayer."
Harold Klemp, The Slow Burning Love of God, p.199.
**All are welcome.**
To receive the Zoom link, please RSVP to Julie Greenwood at northcentral@eckwa.org.
Related Events