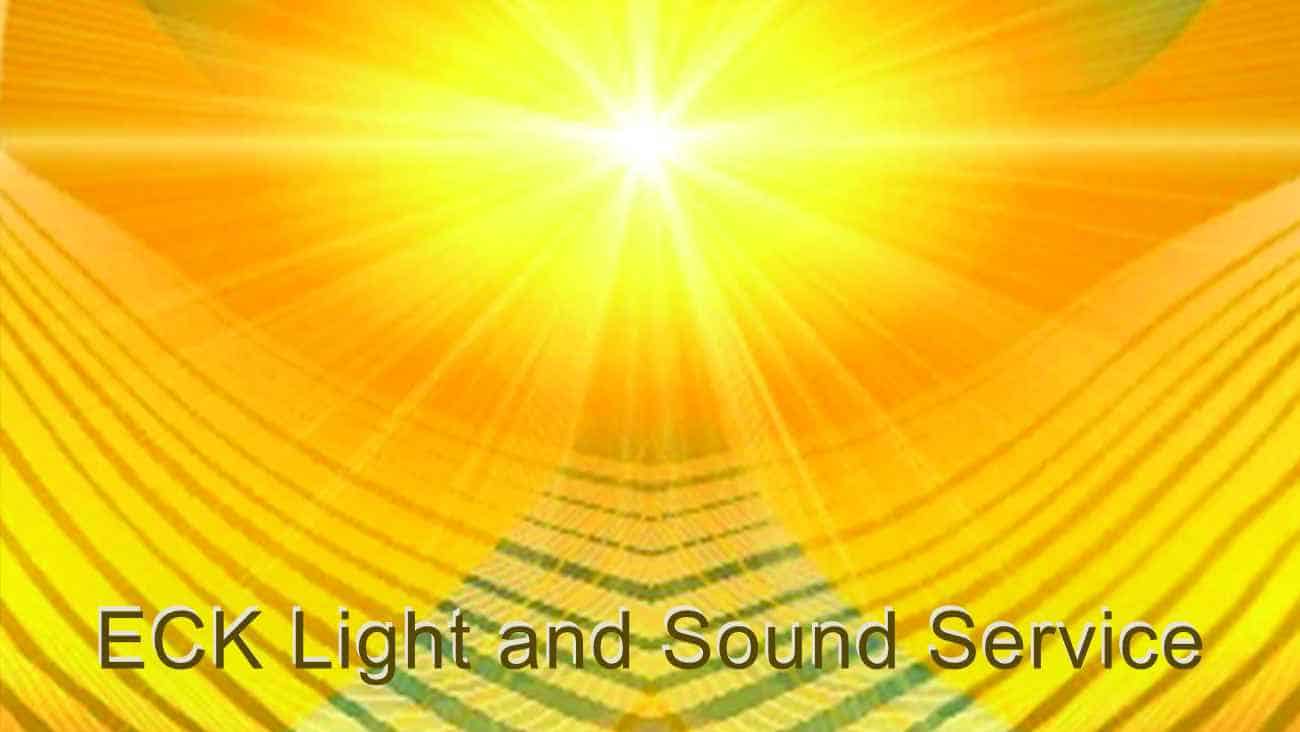 Online ECK Light and Sound Service: "Health Challenges and the Purpose of Healing"
Sun, June 19 @ 10:00 am

-

11:30 am
Online ECK Light & Sound Services in Washington are held at 10 a.m. (PST) the third Sunday of each month on Zoom.
Topic: "Health Challenges and the Purpose of Healing"
Officiator: Annie Green (Spokane)
Health and healing issues offer spiritual quizzes and tests. We will explore ways to deal with those issues from a spiritual perspective.
"The purpose of healing transcends the cure of a bodily condition. There is a spiritual reason the illness occurred.
The process of spiritual healing teaches us something about ourselves we didn't know before."
–Harold Klemp, Spiritual Wisdom on Health and Healing, p. 4

All are welcome to join us at this love-filled event.
To receive the Zoom link, please RSVP to Julie Greenwood at northcentral@eckwa.org.
Related Events