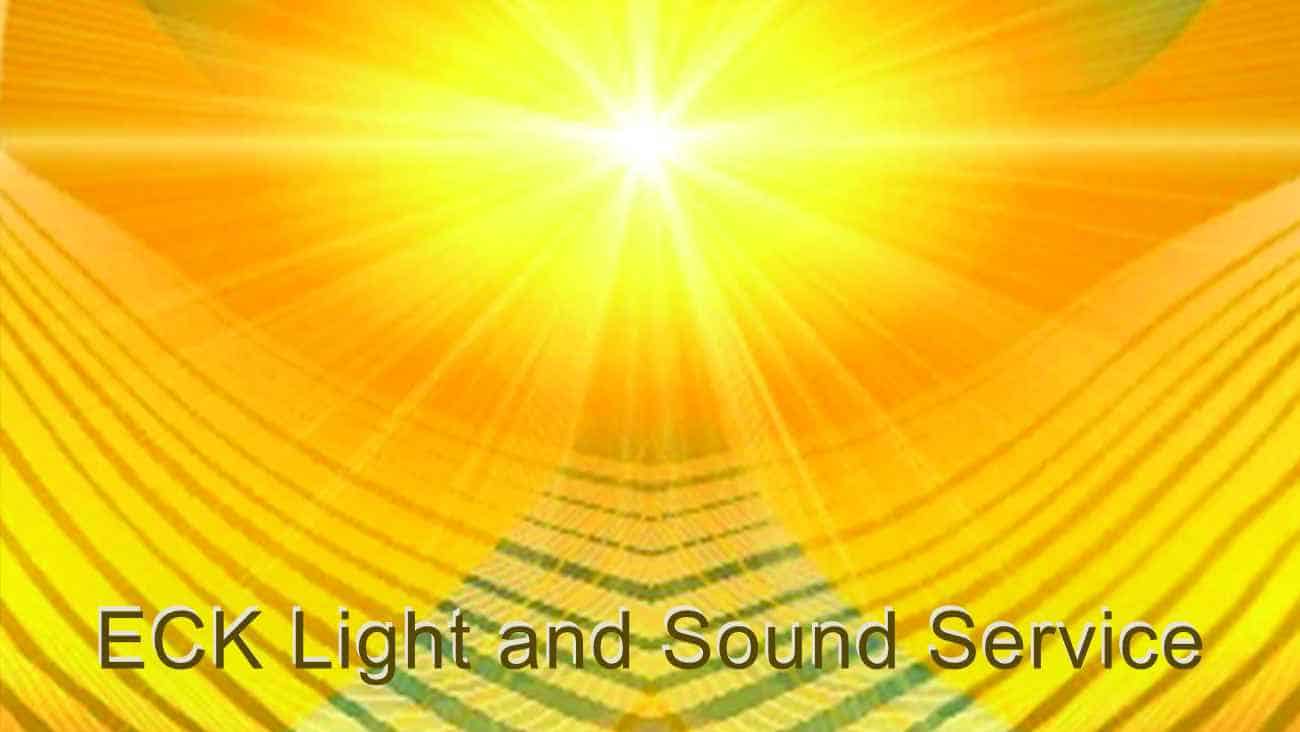 "Divine Love, the Secret of Life" – (in person) ECK Light and Sound Service (Seattle)
Sun, February 5 @ 11:00 am

-

12:00 pm

"Divine Love, the Secret of Life"


ECK Light and Sound Service
(in person) Greater Seattle ECK Center
9044 35th Ave SW (West Seattle)


February 5, 2023
11:00 a.m.




"When love fills our heart, it becomes the awakened heart. We suddenly see and understand all there is to life itself—that it is good, that it is necessary, and that we exist because God loves us. That's all there is to the mystery life. Soul exists because God loves it."
                                                                          –Sri Harold Klemp, The Awakened Heart, p.144
Explore and experience your own unique connection with divine love at the ECK Light and Sound Service.Some ways one can experience God's love is through Light and Sound. The Light and Sound of God have been documented throughout history in many religions and spiritual disciplines of the world.The experience of these twin aspects of God's love can bring wisdom, awareness, and new ways to handle life's challenges. 
 Listen to and share stories of your own spiritual experiences at this in-peson gathering of individuals of like mind and heart. The program offers creative arts, stories, video, conversation and a contemplative exercise to experience divine love in your life. 
Event time: Sunday, February 5th, 11:00 am 
Event location: Greater Seattle Eckankar Center, 9044 35th Ave SW, West Seattle.  
The ECK Light and Sound Service in Seattle is open to everyone. Please contact Cherre Resh, Local Director, at seattle@eckwa.org, for more information. 
Related Events