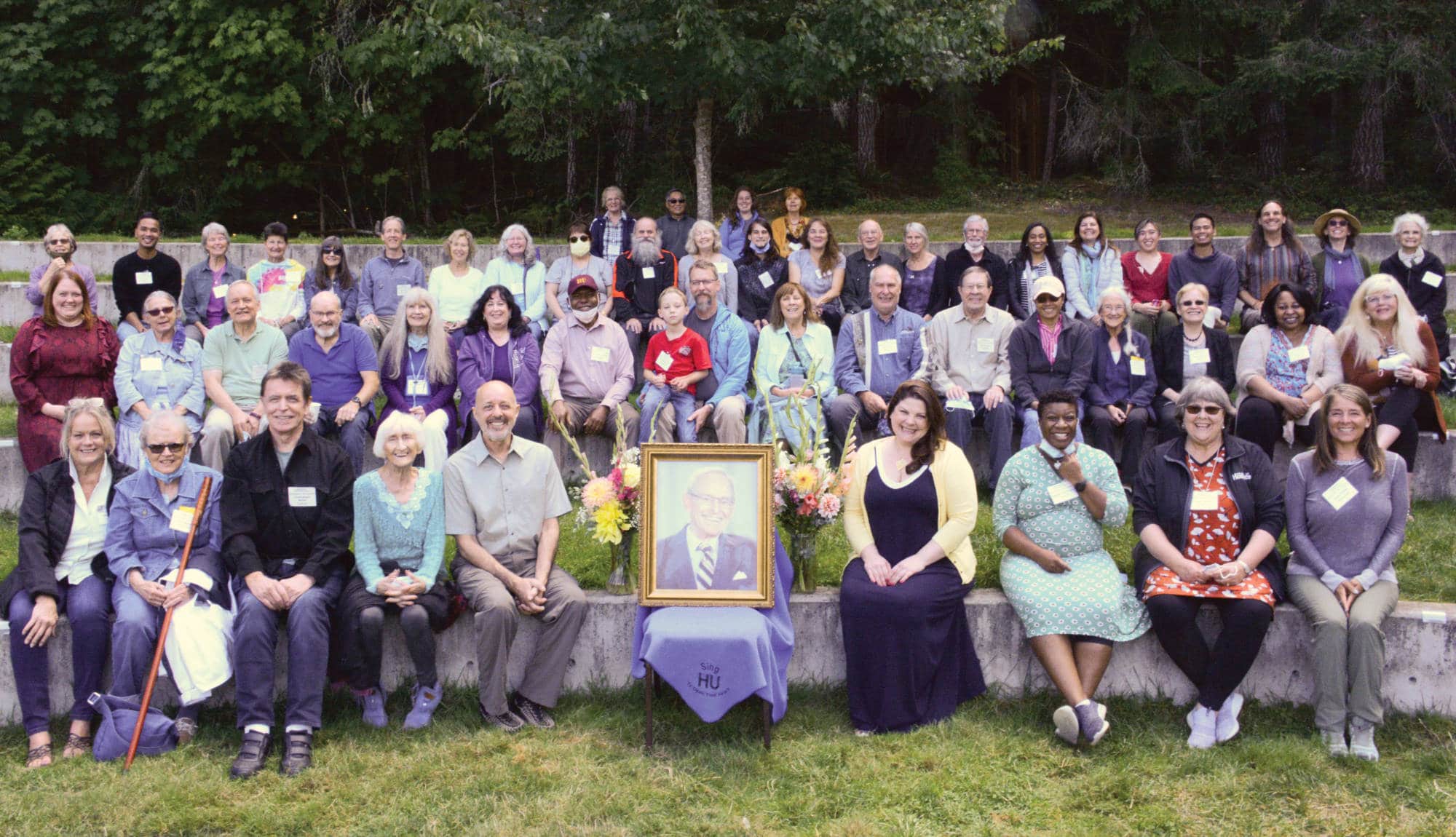 2022 Washington State ECK Retreat (SEABECK)
Wed, August 17 @ 4:30 pm

-

Sun, August 21 @ 1:00 pm
You are warmly invited to the 2022 Washington State ECK Retreat held at the Seabeck Conference Center in Seabeck, WA.
"Taking Another Step as a Spiritual Co-worker"
We're excited to let you know that the Washington Satsang Society is again hosting our annual retreat at the Seabeck Conference Center, located on Hood Canal just north of Bremerton.
An annual event for over 35 years now, our retreat at Seabeck is one of the most cherished ECK activities we do each year. We know many of you look forward to this special time when we come together in spiritual community to enjoy conversation, an uplifting program, and personal contemplative time to reflect on our own spiritual life.
Financial Assistance
If you need financial assistance, please contact Romana Paynter at (360) 521-8288 or cfo@eckwa.org
COVID-19 Requirement
The Seabeck Conference Center is still requiring all attendees (age 2 and older) to either be vaccinated for COVID-19 or have a negative COVID-19 test within 72 hours prior to your arrival at Seabeck.
You'll need to indicate this on your registration form, and bring proof of vaccination or test results with you to Seabeck. Without this verification, you will not be allowed to attend the retreat.
Dates and Programs
We have scheduled August 17-21 as our official block of time at Seabeck, with specific programs listed below. We are very excited to let you know that our main accommodations this year will be at the new Pines building.
High Initiate (H. I.) Program – Thursday morning to Friday afternoon
Young Adult Program (age 18-40) – Thursday afternoon to Sunday morning
Main Chela Program (with Children's Program) – Friday afternoon to Sunday morning
You are welcome to arrive on Wednesday, August 17, if you'd like to hang out with friends, take personal time to reflect and contemplate, or just enjoy the beautiful surroundings at Seabeck.
Guest Speakers — Aubrey and Arlene Forbes
We are also excited to welcome Aubrey and Arlene Forbes as our featured speakers. Many of you will recognize Aubrey and Arlene from their many appearances on the main stage at ECK seminars, and from their last visit to Seabeck in 2009.
Aubrey and Arlene Forbes are members of the Eckankar clergy. He currently serves as the Buildings and Grounds Manager of the Eckankar Spiritual Campus in Chanhassen, Minnesota. She is a retired Registered nurse of 30 years. They met at the 1993 ECK Springtime seminar. They have both given talks at major and regional Eckankar seminars throughout the United States, Canada, and Africa. We warmly welcome Aubrey and Arlene back to Seabeck.
Support Youth Attendance
WSS is underwriting the costs for youth and children to help make attendance for families more affordable. There are two ways to donate.
On Eventbrite – at the bottom of the ticket list, before you click the "checkout" button, you'll find an "Add-ons" option for "Supporting Youth Attendance"
On our WA ECK website (eckwa.org) – we added a donation page for supporting youth attendance.
Thank you so much for all the love and support you give!
See You There!
With all that has happened in the past few years, we hope the Seabeck retreat will help bring a sense of normalcy and a welcome return to being together again in our wonderful ECK community.
Look forward to seeing you there!
With love and thanks, in ECK,
The Seabeck Planning Team
Related Events